CACHE Level 3 Diploma for the Children and Young People's Workforce (QCF)
Social Care Pathway
This qualification is designed to build the knowledge and skills needed when working with children and young people from birth to 19 years.
It covers a diverse range of job roles and occupational areas including social care settings and foster carers, it will be an excellent course to build knowledge and skills.
This course is suitable for:
Foster Carers
Children and Families Social Workers
Registered Managers of Children's Homes, plus Deputy and Assistant Managers
Residential Childcare Workers
Children and Family Court Advisory and Support Service Advisers
Youth Worker
Community care officer
Professional assistant
Family centre worker
The course start times are flexible and made around your needs. You should expect to take approximately 12 months to complete this course.
One to one support with an experienced assessor will be given throughout the course, they will also make regular visits to you at times that are convenient to carry out observations.
The advantages:
Enabling you to apply for the advanced carer rate of funding
Increased knowledge of looking after children
A nationally recognised qualification
Increased confidence and self-esteem in your work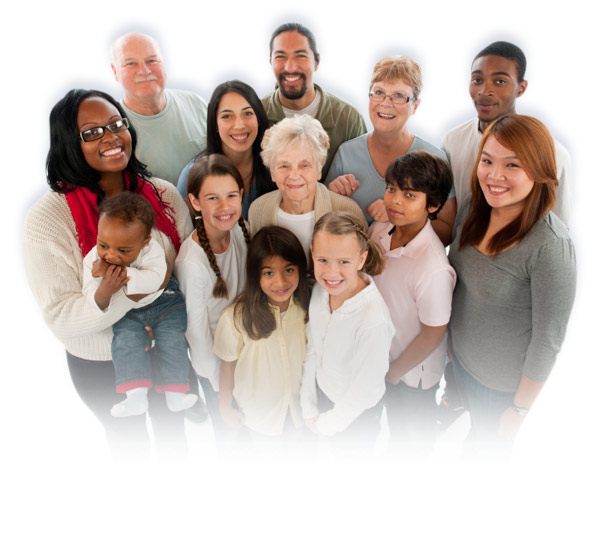 Funding Options
Private Funding
This course can be privately funded or those aged 19 and over can access the Learning Loan.
This is available for anyone over 19 wishing to do a level 3, 4 or 5 qualification.  It doesn't take into account your household income, and it doesn't affect your credit rating.  It covers the cost of the course and you wouldn't need to start paying it back until you earn £21,000.  If you don't earn that amount then you don't pay anything back and after 30 years the balance is wiped clean.
For more information on the course content please click here.