CACHE Level 2 Diploma in Health & Social Care (Adults) (QCF)
For all those who wish to work or who are working in a supervised role with adults in health & social care – This is the perfect course for you!
The Health & Social Care level 2 qualification develops the knowledge and skills needed when working with adults in health and social care environments.
It covers a wide range of areas including supporting individuals with their physical and emotional care, daily living needs and health care procedures.
You have the opportunity to take a general qualification in Health and Social Care, or you may follow a specialist pathway in Learning Disabilities.
You will need to be working, volunteering or on practical placement as you need to show competence in both knowledge and skills.
Your assessor will visit you in the workplace every 6-8 weeks to plan with you, carry out observations, question you on knowledge evidence and generally support you through your course.
We will identify someone within your workplace who will act as your mentor and support you during your qualification.
Funding Options
The Advanced Apprenticeship framework consists of CACHE level 2 Diploma in Health & Social Care; Employment Rights and Responsibilities unit & Functional Skills in English, Maths & ICT at level 1. You will need to be employed for a minimum of 30 hours a week.
This course can be privately funded or we also have alternative funding available for those aged 19+ where you could get your course full or part funded, get in touch for full criteria!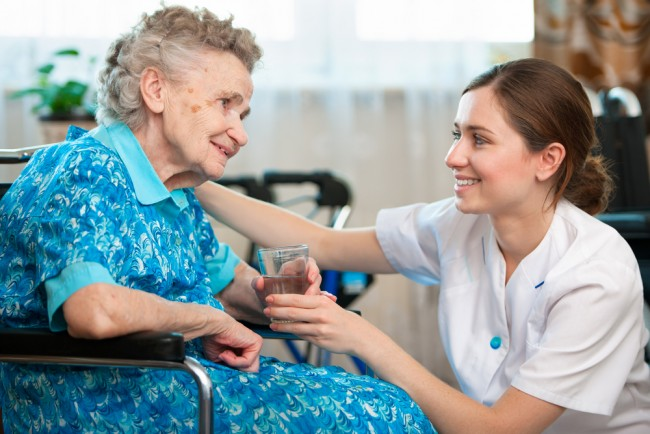 For more information on the course content please click here.